Our Services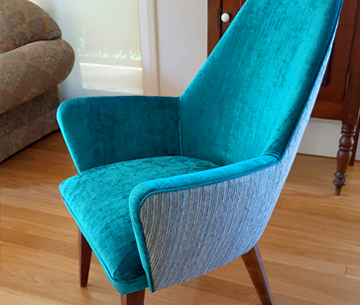 Have the liberty to design the perfect furniture. We custom make sofas, chairs, bed heads and ottomans to fit your specific taste and needs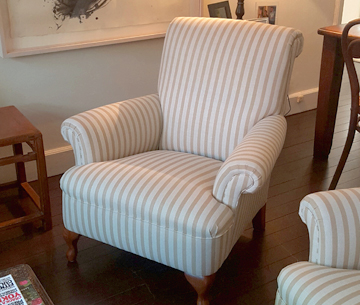 Beautify existing furniture easily. Add loose covers on top of upholstery to make it look like new without buying a new one.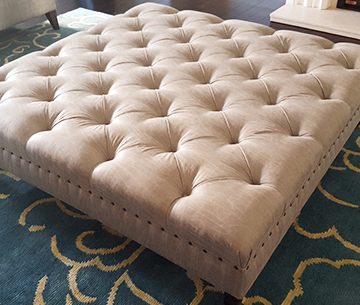 Beautiful and elegant patterns through Diamond Buttoning (Tufting) that help elevate the stylish accent of upholstered furniture.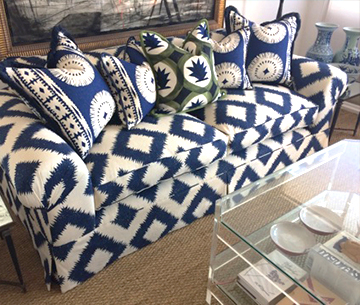 A better future awaits old and worn out furniture – not the junkyard, but a new look in your home. We offer repairs and restoration of used furniture and specialize in antique furniture restoration.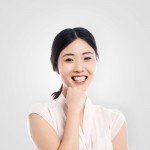 CK Upholstery Services were very good. We wanted our standard tub chair recovered and I'm happy with the results of what they did. I don't have problems at all and I would recommend and use them again.
Iris Grayson